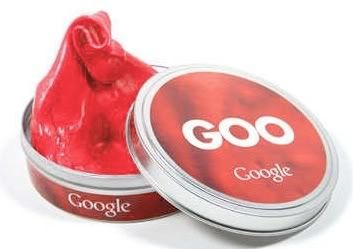 20% of Americans' health records are electronic, and the Bush Administration is pushing to increase that number to reduce inefficiency, health care costs, and administrative headache.
Get out your goo. Google Health – nicknamed "Weaver" – is well in the works. The goal is to make health information more accessible and easier to organize. If you've ever switched doctors, employers, or insurance carriers, you know how much of a pain it can be to assemble your own health records and keep your information up-to-date and relatively coherent. Google Health aims to put your health records in your hands. Weird, I know.
Surgeries. Prescriptions. Health questions. Allergies. Contraindications. Family history. Symptoms and conditions. Lab records. Test results. And a lot more. Here's an early screen shot:
Facts:
- Health care administrative costs average one thousand bucks a head in the United States.
- There are four times as many health care clerks and managers as there are doctors.
- Health care paperwork costs about $300 billion dollars a year, according to Harvard.
Of course, this isn't the first time we've seen our Google overlords interfering with health!
Sources and Chatter:
Bertalan ponders the intersection of health and Web 2.0
Patient access? No! No! No! Bitching with insight: Graham
HT: Scott